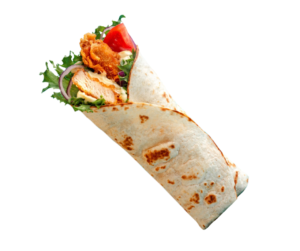 Very Easy Veggie Wrap (with Grilled Chicken)
2 (1 wrap each serving) | Calories per serving: 450
2 whole-wheat wraps
6 Tbsp. hummus
1/2 cup low-fat shredded cheese
8 slices cucumber
4 Tbsp. shredded carrots
2 Tbsp. sliced canned olives
6oz cut-up grilled chicken breast
Spread hummus on the wraps, add the chicken slices, and add the toppings to taste. As you wrap the roll-up, tuck in the sides and enjoy!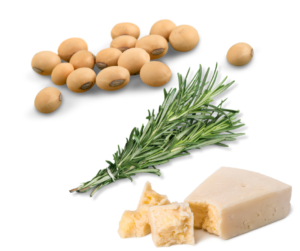 Rosemary-Parmesan Cannellini Beans
4 Servings | Calories per serving: 225
2 cans low-sodium cannellini beans
2 cloves garlic, chopped
4 fresh rosemary springs OR ½ tsp. dried rosemary
2 cups low-sodium vegetable broth
1/4 cup shredded parmesan cheese
2 tsp. olive oil
sprinkle of black pepper
Add all ingredients to a large saucepan on low-medium heat.
Simmer for about 15-20 minutes, or until the beans absorb most of the liquid.  Enjoy!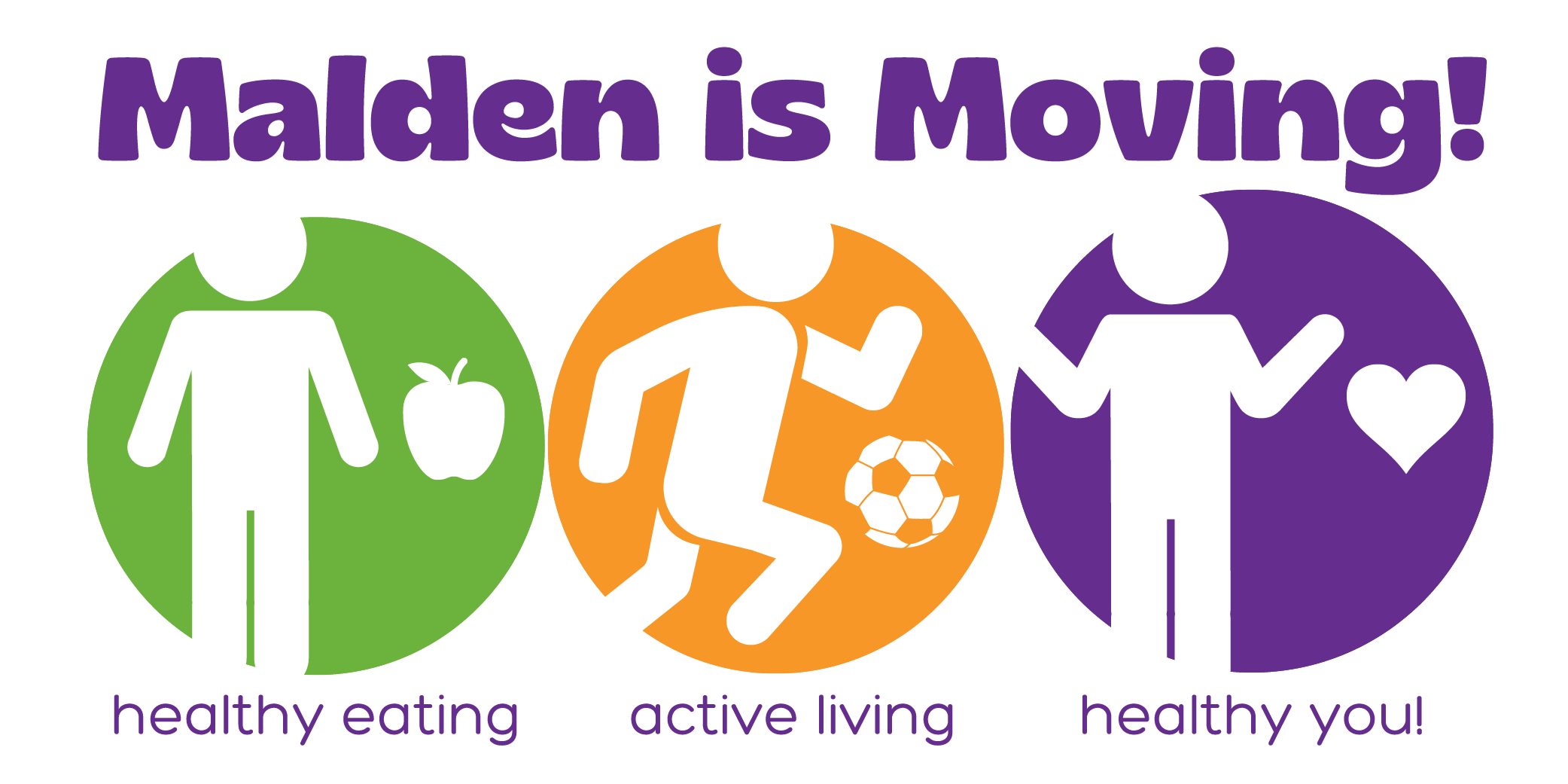 Information on our Nutritional Boost page is written by Kristen Giullani, RD, LDN, CLC, North Suburban WIC Senior Nutritionist.
Try these easy Recipe Substitutions to make your meals even healthier!
Egg Whites
… Instead of whole Eggs (2 Whites per Whole Egg)
Low-Fat Cottage Cheese
… Instead of Ricotta Cheese
Cocoa Powder
3 Tbsp. Cocoa Powder + 1 Tbsp. Canola Oil… Instead of 1 ounce of Chocolate
Low Fat Milk
Fat-Free Milk or Soy Milk… Instead of Whole Milk
Applesauce
… Instead of Butter/Oil For Baked Goods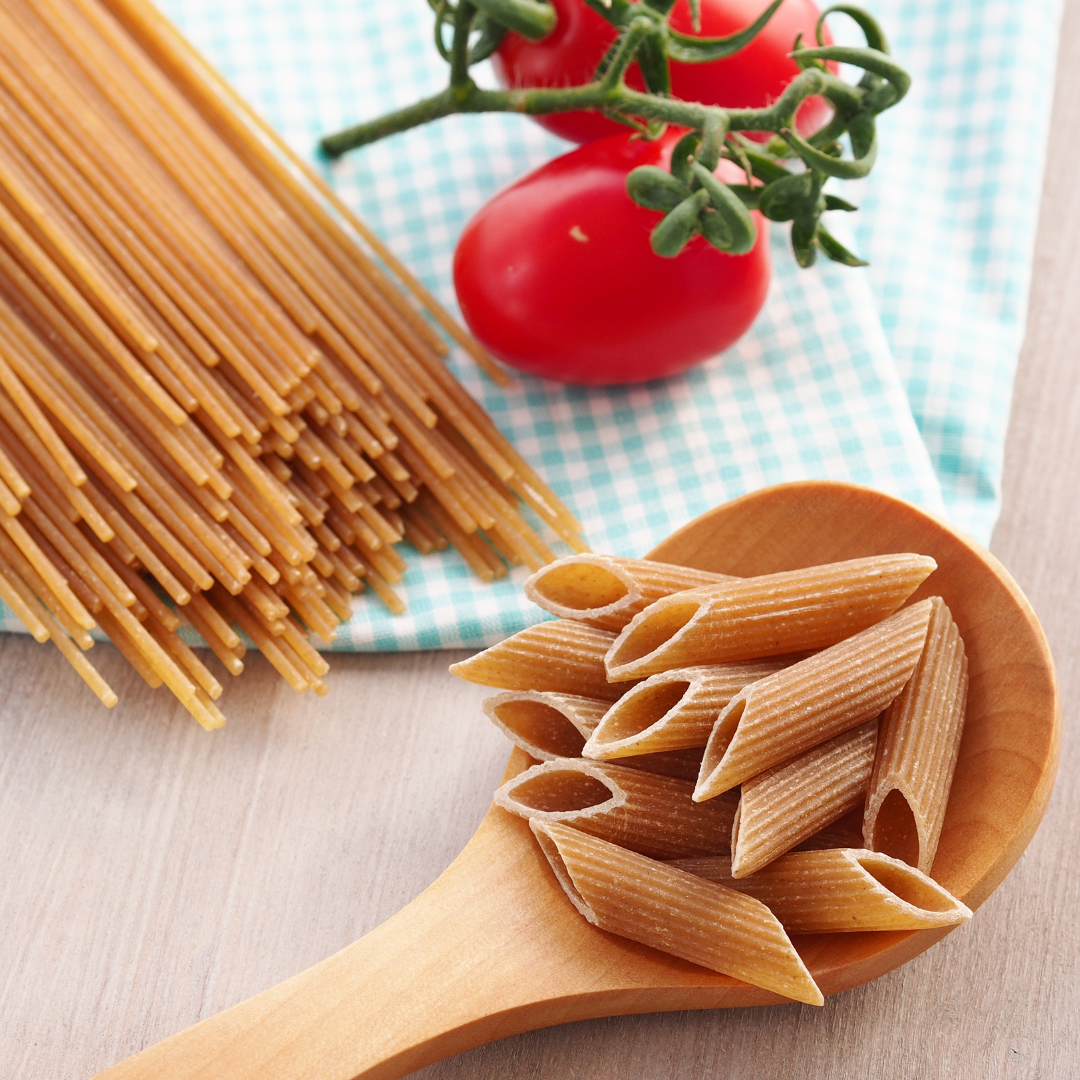 100% Whole Wheat Pasta
100% Whole Wheat/Grain Pasta, Bread & Crackers… Instead of White Pasta, Bread & Crackers…
Mashed Cauliflower
… Instead of Mashed Potatoes
Low Fat Cream Cheese
Or Low-fat Ricotta Cheese… Instead of Cream Cheese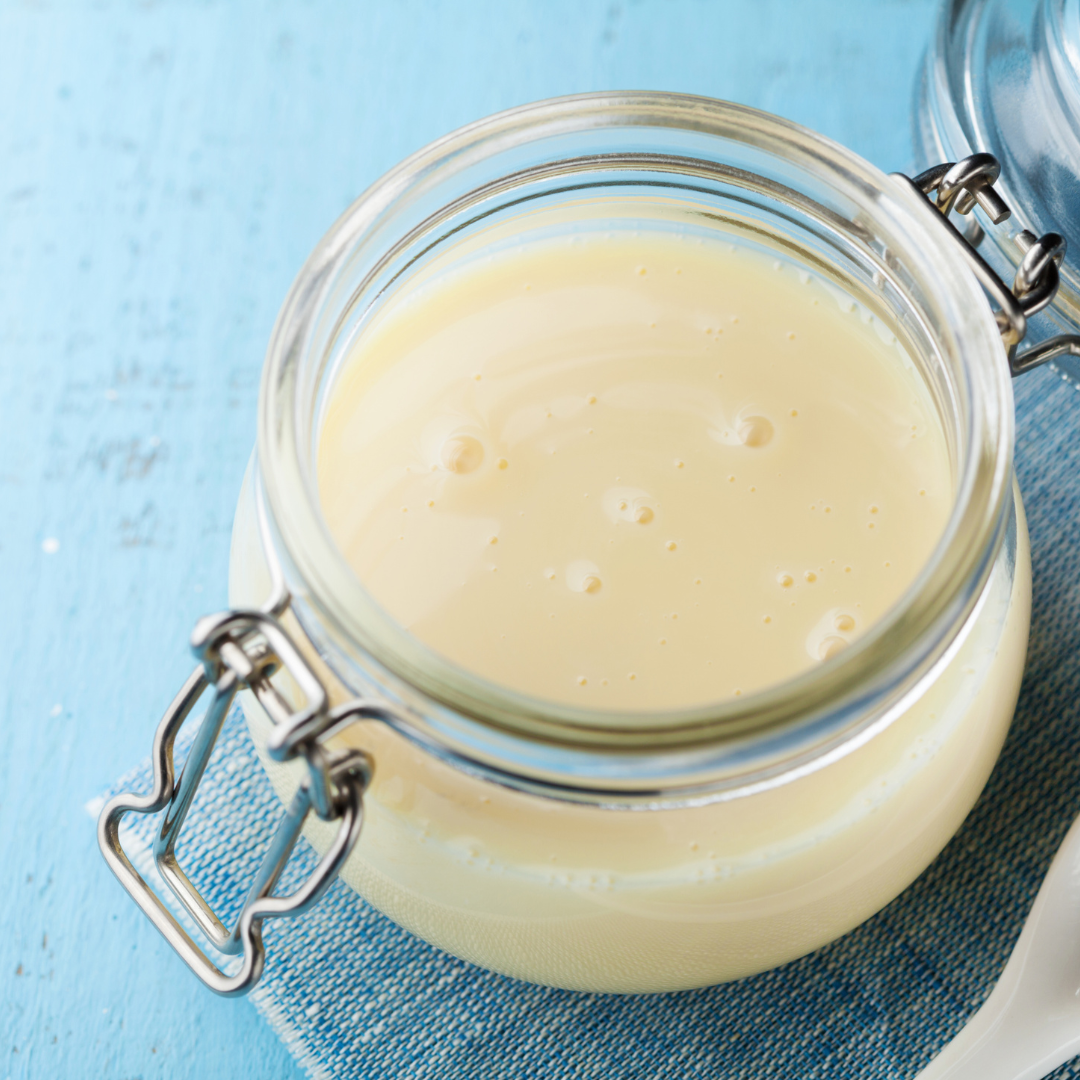 Evaporated Milk
Low-Fat/Fat-Free Evaporated Milk… Instead of Cream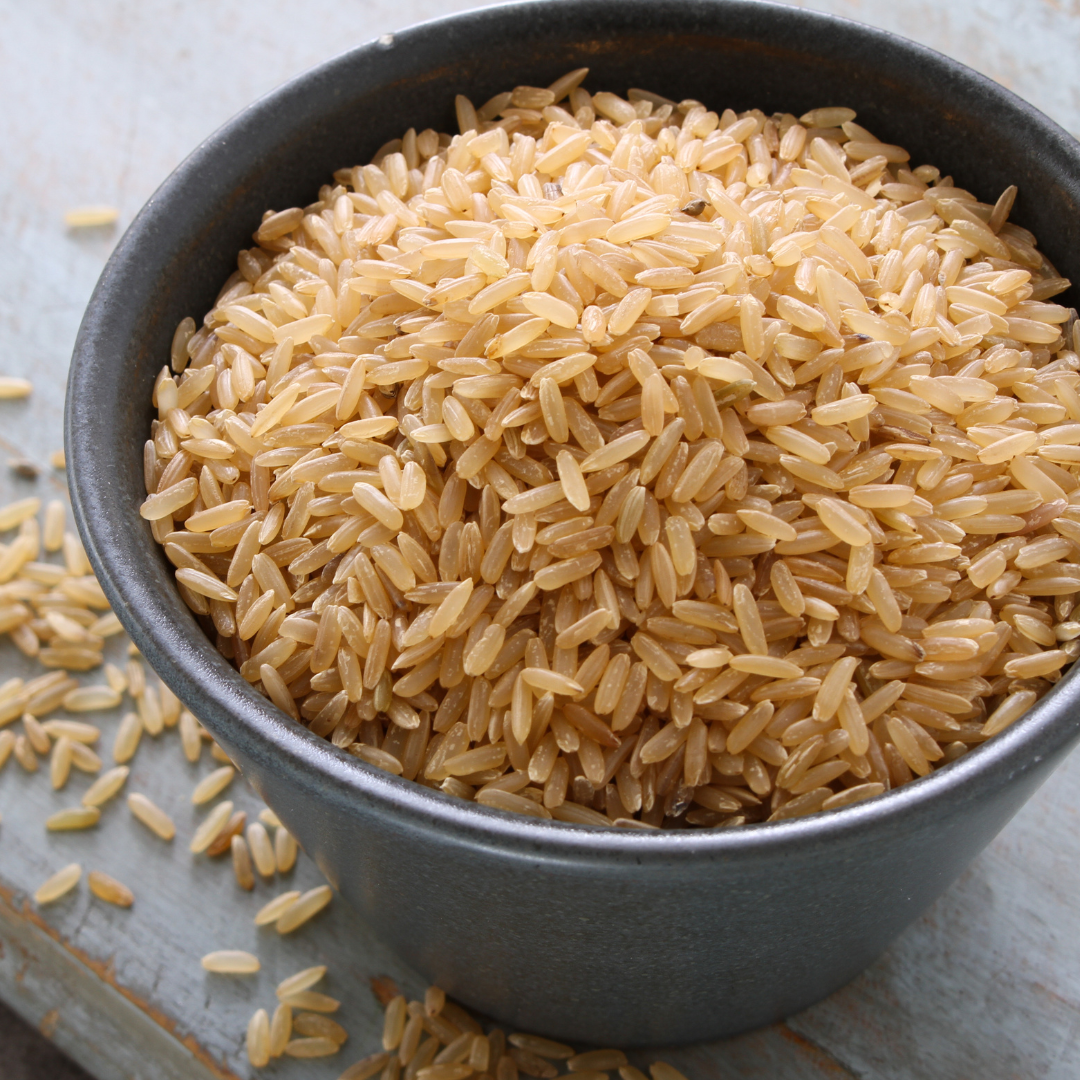 Low Fat Yogurt
Low-Fat/Fat-Free Regular OR Greek Yogurts… Instead of Sour Cream
Turkey Bacon
Canadian Bacon OR Turkey Bacon… Instead of Bacon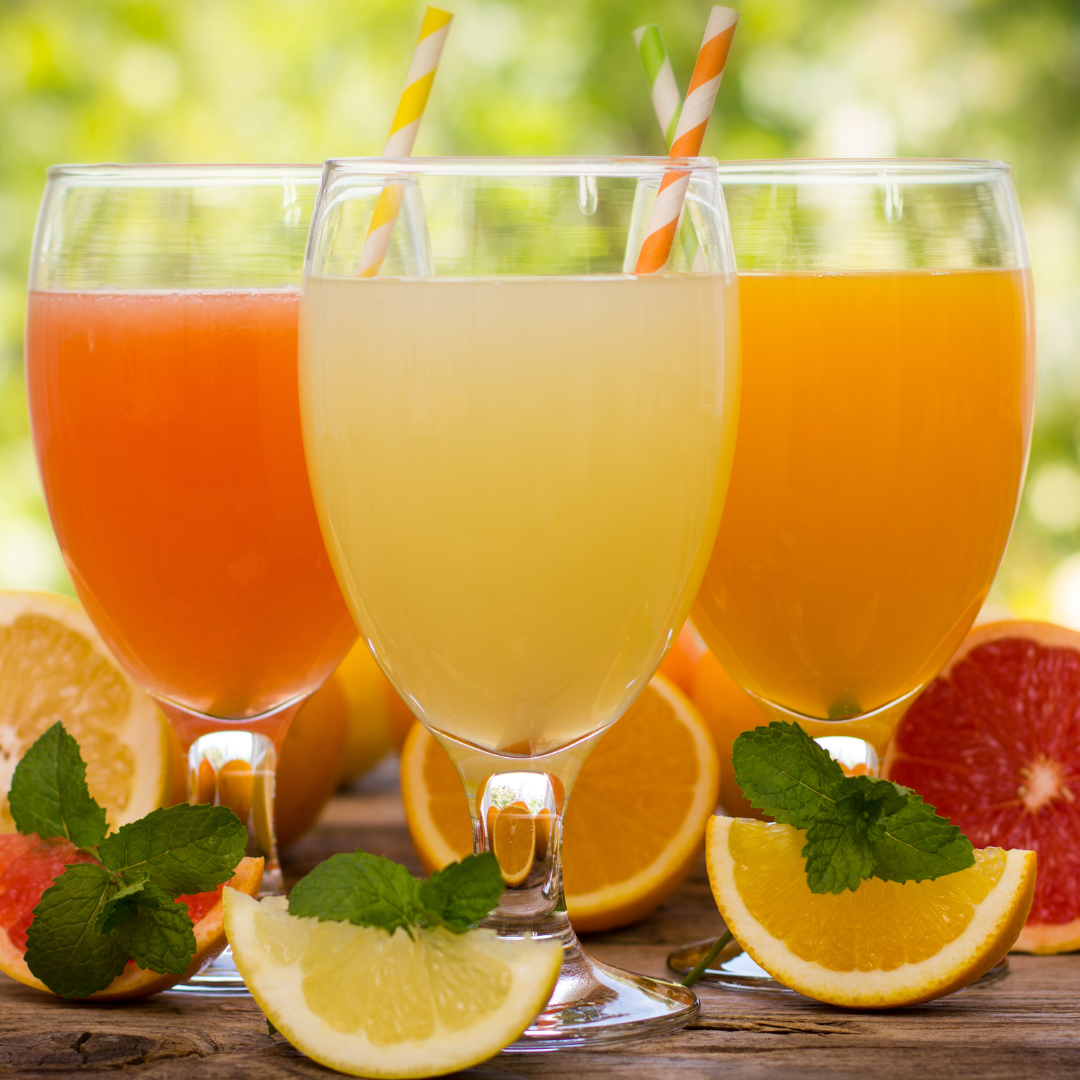 Citrus Juices
Garlic Powder, and dried/fresh herbs… Instead of Salt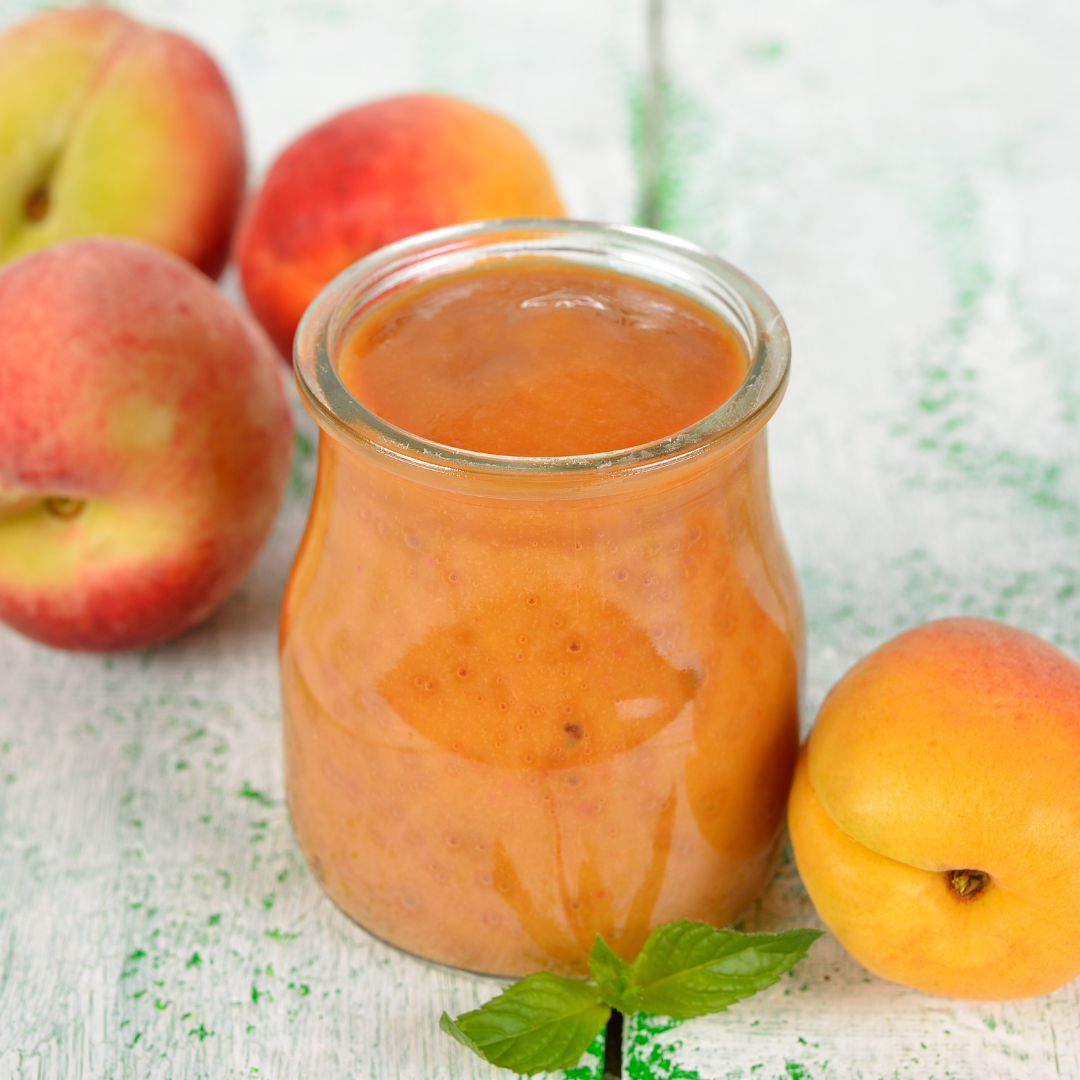 The 7 Major Elements of Nutrition
There are 7 main classes of nutrients that are used by your body and required to perform vital tasks such as breathing, digestion, physical activity, circulation and more. Keep reading to find out what they are, and what they do to help our bodies function properly everyday!
Carbohydrates
These are sugars that provide energy! (1 gram has 4 calories) like white/brown sugar, honey, white grain products and can be more complex such as a whole grain food product which will help sustain your blood sugar levels longer. Carbohydrates are the main source of energy for both your brain and muscles.
Fiber
Dietary fiber comes in two forms, soluble which is found in foods like apples and oatmeal, and insoluble which are found in foods like whole wheat and brown rice. Soluble fiber helps to remove harmful cholesterol from our bodies, while insoluble fiber helps regulate blood sugar levels in the body and also helps us with digestion/preventing constipation.
Protein
Our bodies use proteins (both from plant sources such as bean, nuts and tofu & animal sources such as dairy, chicken and fish) mainly to repair and build body tissues. Protein is vital to produce the hormones, enzymes and other chemical components that help our bodies to function properly everyday! It also provides a source of energy to the body as it has 4 calories per gram of protein. Lastly, protein is used also to make up our bones, skin/hair, muscles, and blood in the body so it is necessary for us to have an adequate supply of this nutrient for overall health.
Fats
Fats have many functions in our bodies. They serve as a "back up" source of energy if the body's main source of fuel (carbohydrates) is not available. They also assist the body with the absorption of some Vitamins such as Vitamins A, D, E, & K so that we can process these nutrients and use them effectively for different roles in the body. Fats also serve to provide our bodies with insulation and help to regulate our temperature (keep us warm)!
There are many types of fats, some which are healthier than others… In general you want to look for foods that have "mono or polyunsaturated" fats like olive oils, canola oils, avocados and nuts and try to limit or avoid "saturated and trans" fats like full fat dairy products, red meat, margarine and bacon.
Water
Water is essential for many of our bodily functions to work properly! Like fats, it helps to regulate our body temperature, and also protects our organs and tissues. Water also keeps our eyes, nose and mouth tissues moisturized and helps to provide lubrication for our joints. Other important functions of water include helping to carry both oxygen and nutrients to our cells, helping to digest certain Vitamins such as the B Vitamins and Vitamin C and very importantly to aid in removing waste from our bodies through urine and stool.
Vitamins & Minerals
These nutrients are essential for your body to be able to develop and function properly. Some even interact together to enhance certain functions such as Vitamin C helping the body to absorb iron from plants more effectively. For example if you had a plant based source of iron for breakfast such as a fortified cereal, having a piece of fruit with the cereal will help you absorb more of the iron due to the Vitamin C that fruit contains. Vitamins and Minerals also function to promote heart and blood health such as B Vitamins, and Vitamins C & K, prevent anemia in the blood from Iron sources, build bones and teeth with Calcium, and Vitamins D & K, support immunity with Vitamins C & E, skin health with Vitamins A, C and Zinc, support vision with Vitamin A, energy production with the B Vitamins and lastly to support fertility and reproductive health with Zinc.