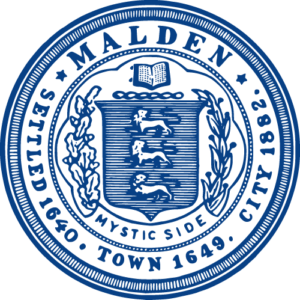 Food Pantries in Malden
For additional information click on any of the Food Pantries below.
Bread of Life
109 Madison St.
781/397-0404 or  [email protected]
Wednesdays from 4-6 pm, and on Fridays from 2-4 pm
Households may pick up groceries once every 4 weeks.
Grocery delivery Program for the elderly and shut-in from Covid, etc.  Deliveries are scheduled Tuesday through Friday.
First Baptist Church Malden
493 Main St.
Tuesday thru Friday 5:30 – 6:30 pm
https://www.fbcmalden.org/
Freedom Hill Community Church Food Pantry
77 Kennedy Drive
781/321-2121
The pantry is open on Tuesday evenings from 6:30 PM – 8 PM
1 visit per month
https://freedomhillcommunitychurch.org/food-pantry/
Imani Temple
264 Salem Street
781/324-3378
https://imanitempleministry.church/
Mobile Food Market
North Suburban WCI/Hallmark Health
239 Commercial Street
Preregistration is required by calling 781/338-7568
2nd Saturday of the month
https://maldenps.org/wp-content/uploads/2018/09/Flyer-Generic-Mobile-Market.pdf
Philadelphie SDA Church
575 Main Street
781/397-9143
Food Pantry: Every 1st Sunday of the month from 10 AM-12 PM
Meals: 12-2 PM Wednesdays
YMCA Malden
99 Dartmouth Street
(781) 324-7680
HOURS OF OPERATION
| | |
| --- | --- |
|  Monday |  11:00 AM-2:00 PM |
|  Tuesday |  11:00 AM-2:00 PM |
|  Wednesday |  CLOSED |
|  Thursday |  11:00 AM-2:00 PM |
|  Friday |  CLOSED |
|  Saturday |  10:00AM-12:00PM |
https://mv-ymca.org/food-security/malden-ymca-food-market
Massachusetts Senior Action Council
In honor of Alzheimer's Awareness Month, we are highlingting the MA Senior Action Council as Malden is Moving's June 2023 Community Partner
Massachusetts Senior Action Council (MSAC) is a statewide, grassroots, senior-led organization that empowers its members to use their own voices to address key public policy and community issues that affect their health and well-being.
It is an effective, grassroots activist group, led by seniors fighting for social justice. It is the acknowledged "go-to" organization in Massachusetts for developing intergenerational social change strategies to safeguard and strengthen the systems that all community members need to rely on for economic and health security. The political, social, and economic landscape for seniors and their families would look very different without the tireless work of MSAC members over the last 38 years.
For more information or to become involved https://www.masssenioraction.org/
Become a member here – https://secure.actblue.com/donate/msac_dues
Phone: (617) 284-1275 Email: [email protected]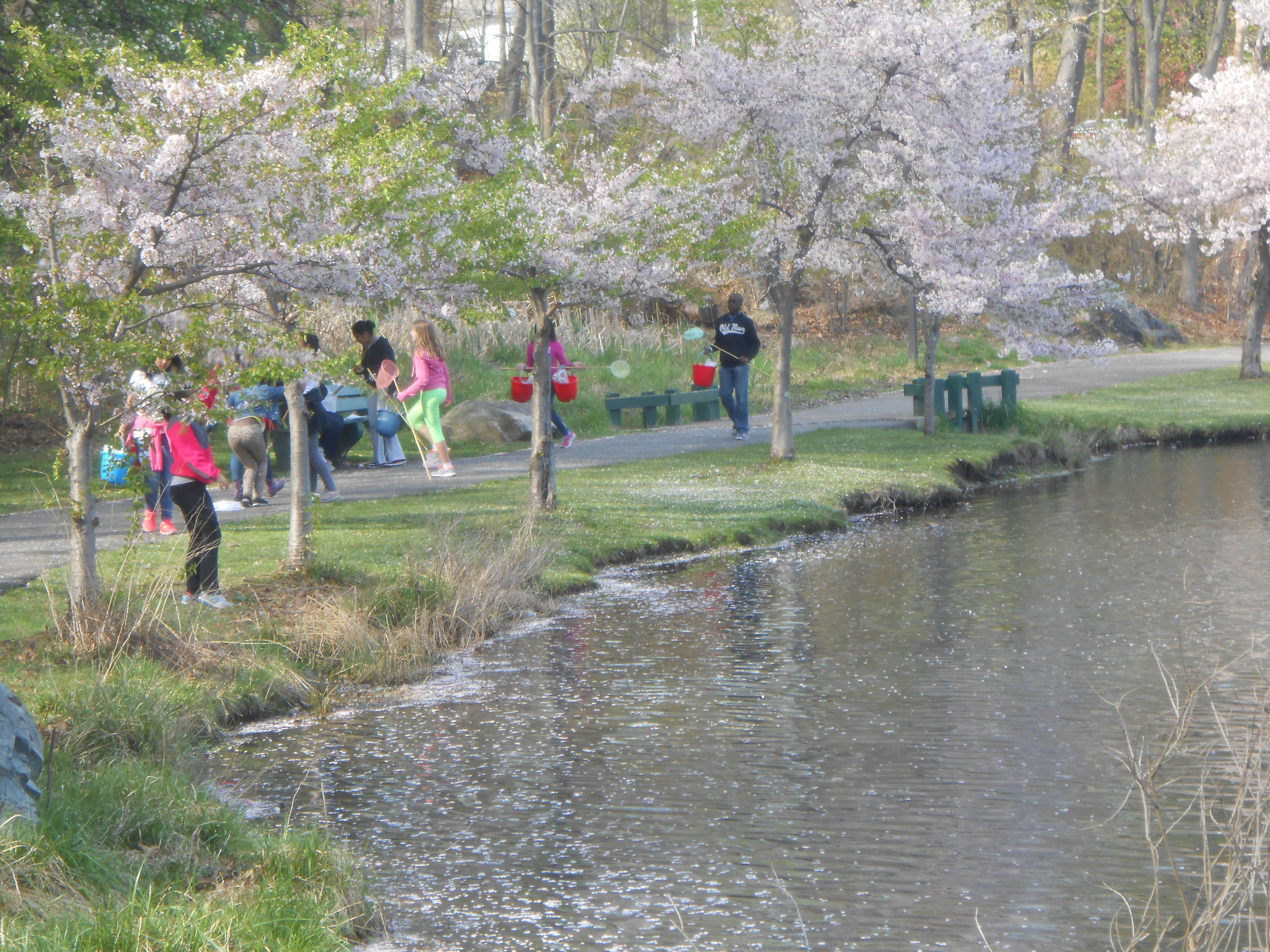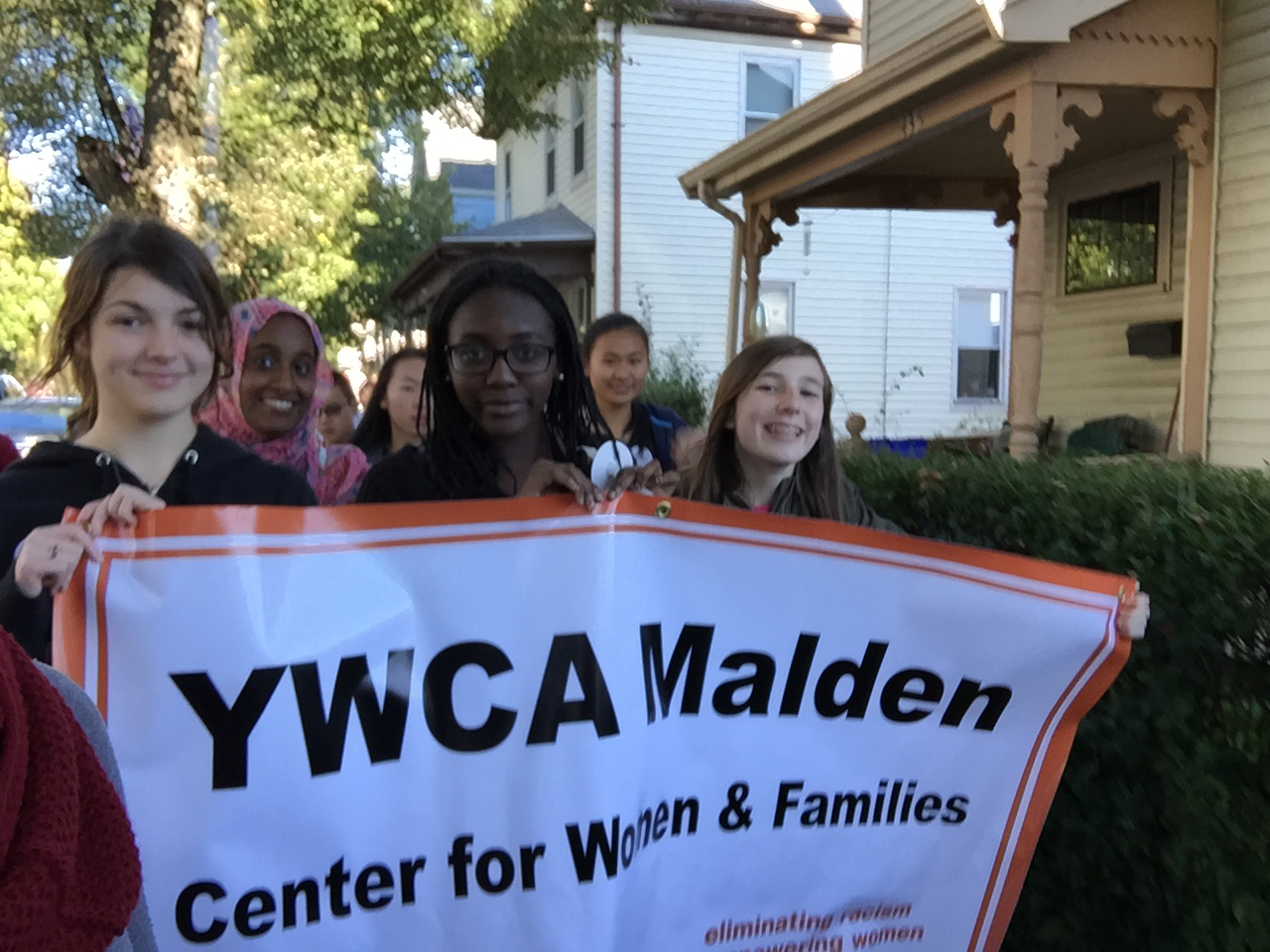 Community Resource Links: